Here are examples of Nuvigreen's real, fresh content:
Digital Films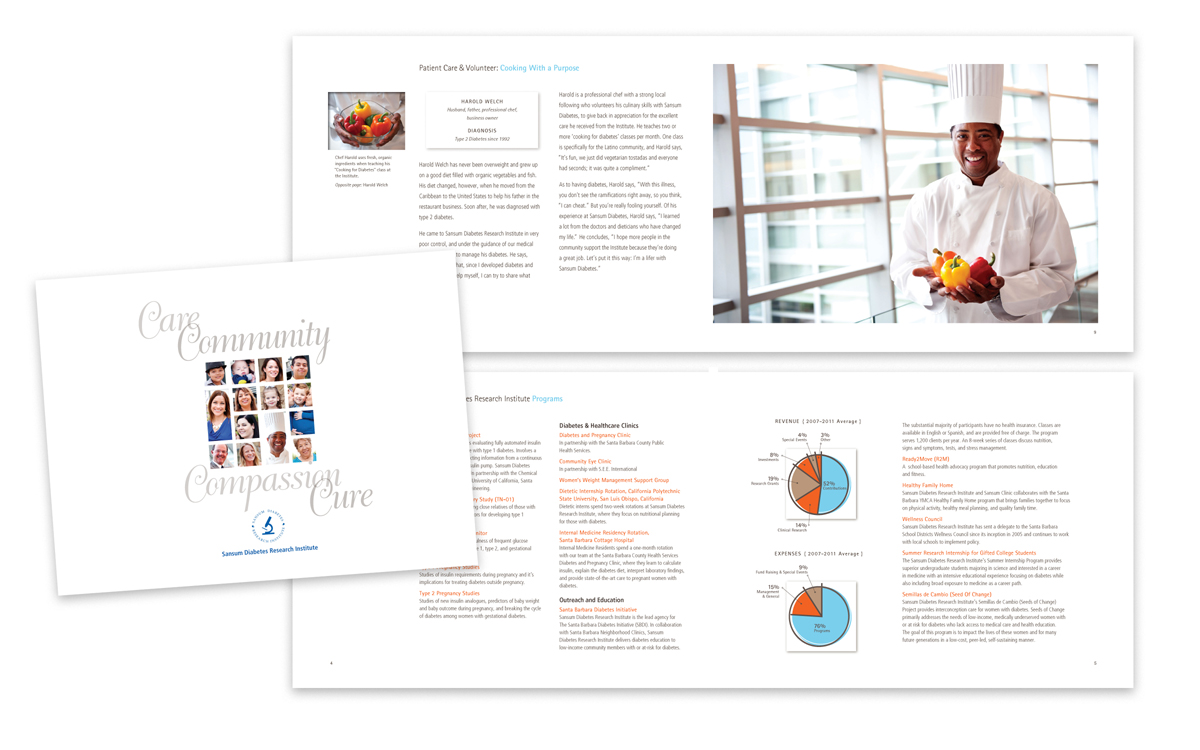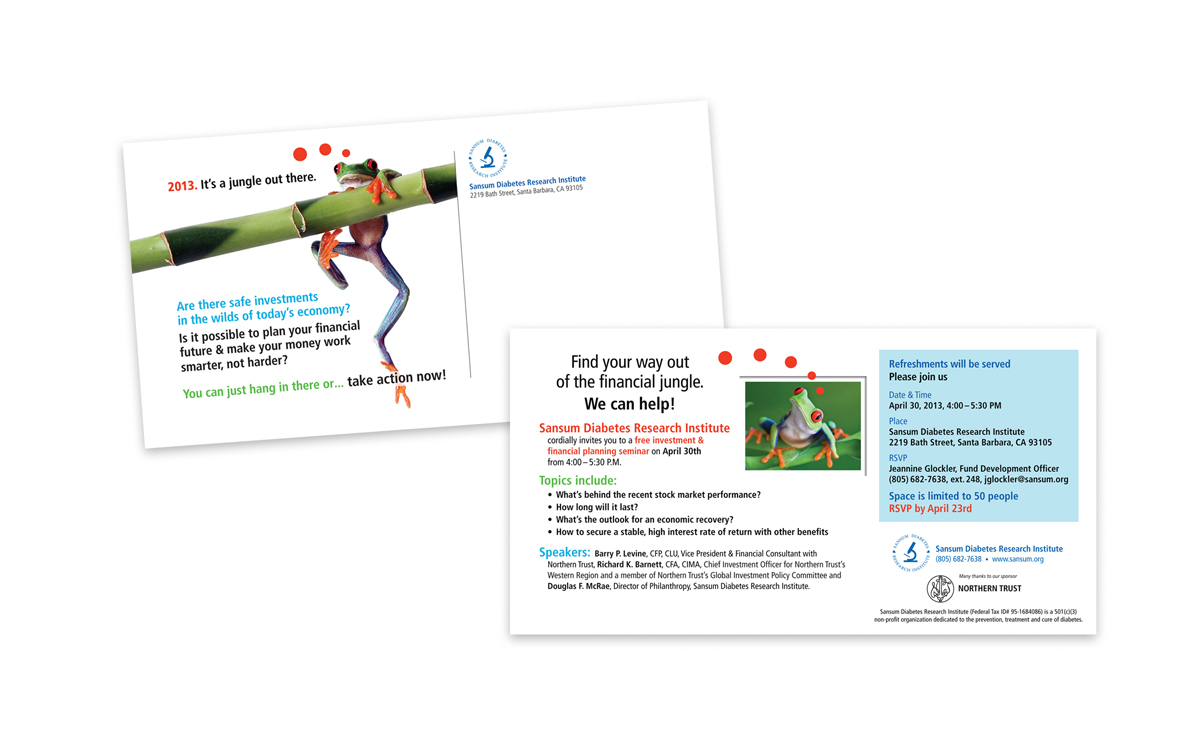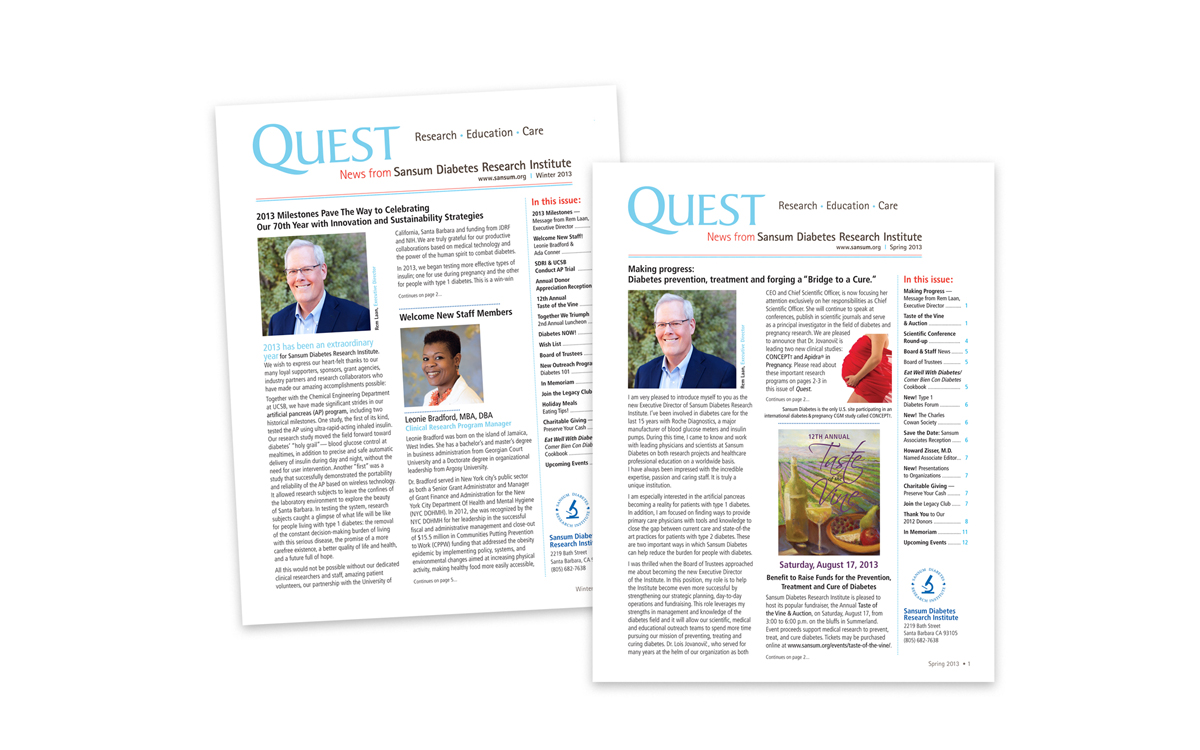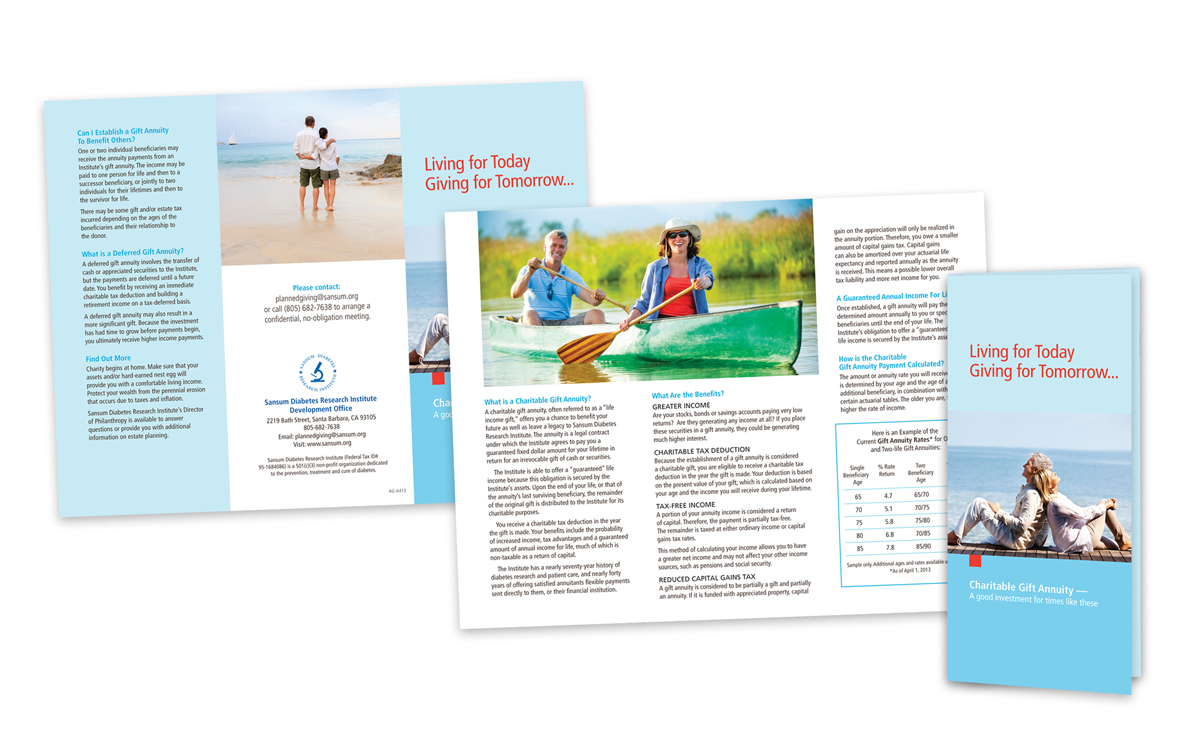 JDRF, Sansum Diabetes Research Institute, and the College of Engineering at UC Santa Barbara have announced the first successful clinical research trial using the artificial pancreas in conjunction with ultra-rapid-acting inhaled insulin.

This represents a groundbreaking potential advancement in the treatment of type 1 diabetes (T1D). It establishes that the disease can be managed through a unified automated process that delivers precise amounts of insulin around the clock, based on real-time glucose measurements without the need for patient intervention, and is further enhanced and fine-tuned by the swift delivery of ultra-rapid-acting inhaled insulin during mealtimes.

The artificial pancreas and inhaled insulin system work together to replicate the normal, healthy function of the human pancreas. This combination therapy has the ability to greatly improve the regulation of prandial and postprandial blood glucose levels. This research is funded by JDRF, the world's largest non-profit supporter of T1D research. Read more
Website Content
Jean-Michel Cousteau Ocean Adventures on PBS Television: A generation ago, Jacques-Yves Cousteau revealed the oceans' mysteries to millions of landlocked PBS television viewers, and inspired a groundswell of public awareness of the unique problems faced by the world's marine environments. Now, 30 years later, Jacques' son Jean-Michel Cousteau and his expedition team have set sail to explore dangerous and spectacular locales across the globe in the high-definition series, Jean-Michel Cousteau: Ocean Adventures. Read more
Welcome to the official site of
Valentino The Love Bunny!
Valentino is a unique Netherland Dwarf bunny with a black heart over his right eye and another on his left cheek. He generates a sense of peace and well-being and is loved by people wherever he goes. Valentino is the inspiration for a movement to spread love and happiness around the world. Read more
www.noozhawk.com, "GreenHawk" column: Sarah Ettman-Sterner: Santa Barbara's Burn Notice
Real-life drama about fire, family and fighting floods unfolds for local residents
If you want reality drama, go outside and look up and all around you. Mother Nature has issued one hell of a "burn notice" to the Golden State, and especially in Santa Barbara's own backyard. It's a raw, savage, emotional roller-coaster of a true-life production, set in the convergence zone of urban neighborhoods. Read More
www.noozhawk.com, "GreenHawk" column: Sarah Ettman-Sterner: 'Green Porno' Reveals Nature's Sexy Side
The Web series takes us outdoors for a closer look at animals during their most, er, intimate moments
Admit it: The headline made you curious. That was purely intentional. Now that I have captured your imagination, please allow me to introduce you to Green Porno, a unique series on SundanceChannel.com. Read more
www.noozhawk.com, "GreenHawk" column: Sarah Ettman-Sterner: Dos Pueblos Students Waste Away
A weeklong 'white trash bag experience' at the high school produces solutions
While the participants at Dos Pueblos High School are breathing a collective sigh of relief, the result of collecting one's own garbage still stinks in more ways than one.
The data produced through the municipal solid waste experiment, aka the "white trash bag experience,'' reveals that even though these students produce less than the national average of nearly 5 pounds per day, there is room for improvement. Our consumer society is good at filling landfills with plastic packaging and nonbiodegradables — so good, in fact, that time and space will eventually run out. What if we all worked toward the goal of no waste at all? Read more
Synopsis:
We first meet Valentino, a charming, 3lb 4oz Netherland Dwarf bunny, at the pet shop. A customer called "the Animal Lady" falls in love with him and decides to provide him with his "forever home." She names him "Valentino The Love Bunny" because of his distinguishing features: a black heart around his right eye and a heart on his left cheek. His confident and engaging nature allows him to quickly become friends with his new animal family consisting of Sparky, a small, spunky dog, two black standard poodles named Miro and Lucca, and a paint horse called Pandereto.

In this introductory tale, Valentino learns the meaning of his name and his purpose in life, which is to spread love, comfort, joy and wisdom to people and animals alike. The 10-book Valentino the Love Bunny series will take readers on exotic travels to far-flung places around the world with this most unusual bunny as their guide. All along the way, he teaches readers about people, creatures, environments, cultures, problems and solutions.

The stories are designed to create an oasis for children where they can learn essential, universal messages about love, kindness, tolerance, charity, hope, learning one's purpose in life, confidence, good manners, accountability and respect for the Earth.
Synopsis:
Social Baking is a Sweet Way to Connect with Family & Friends! Rediscover the pleasures of engaging in conversation, laughing, and perhaps sipping a glass of wine while working with others in the kitchen. What better place to start this transition from "store-bought" to "homemade" than baking cookies with family or friends. Social Baking is a new 28-page, spiral bound book that features 12 of the very best cookie recipes I've collected and recreated over the years. Each time I prepared and tasted the original recipes, I noted handwritten changes in the margins. Tested time and time again, each recipe evolved by increasing or decreasing various ingredients, adding additional ingredients and/or altering the baking time and substituting organic ingredients whenever possible. The ultimate result is a set of simple yet superior cookie recipes that produce delicious, and dare I say, healthy homemade treats. They are perfect for dessert at the end of a special dinner with friends, as gifts or even as part of your holiday traditions. Baking with others and sharing the end product is the essence of SOCIAL BAKING. This little recipe book also serves another purpose. It outlines what is needed for a well-stocked Basic Kitchen and how to get there in incremental steps. Simply put, "Going Basic" is the act of replacing store-bought mixes or packaged cookies with fresh, basic ingredients and the tools needed to prepare and bake really good cookies. It's easy and better for you because you're able to control the quality of ingredients and eliminate preservatives and additives that just don't belong in baked goods or any food for that matter. Create happy memories by the dozen! Get social in your kitchen - Go Basic...You'll taste the love.